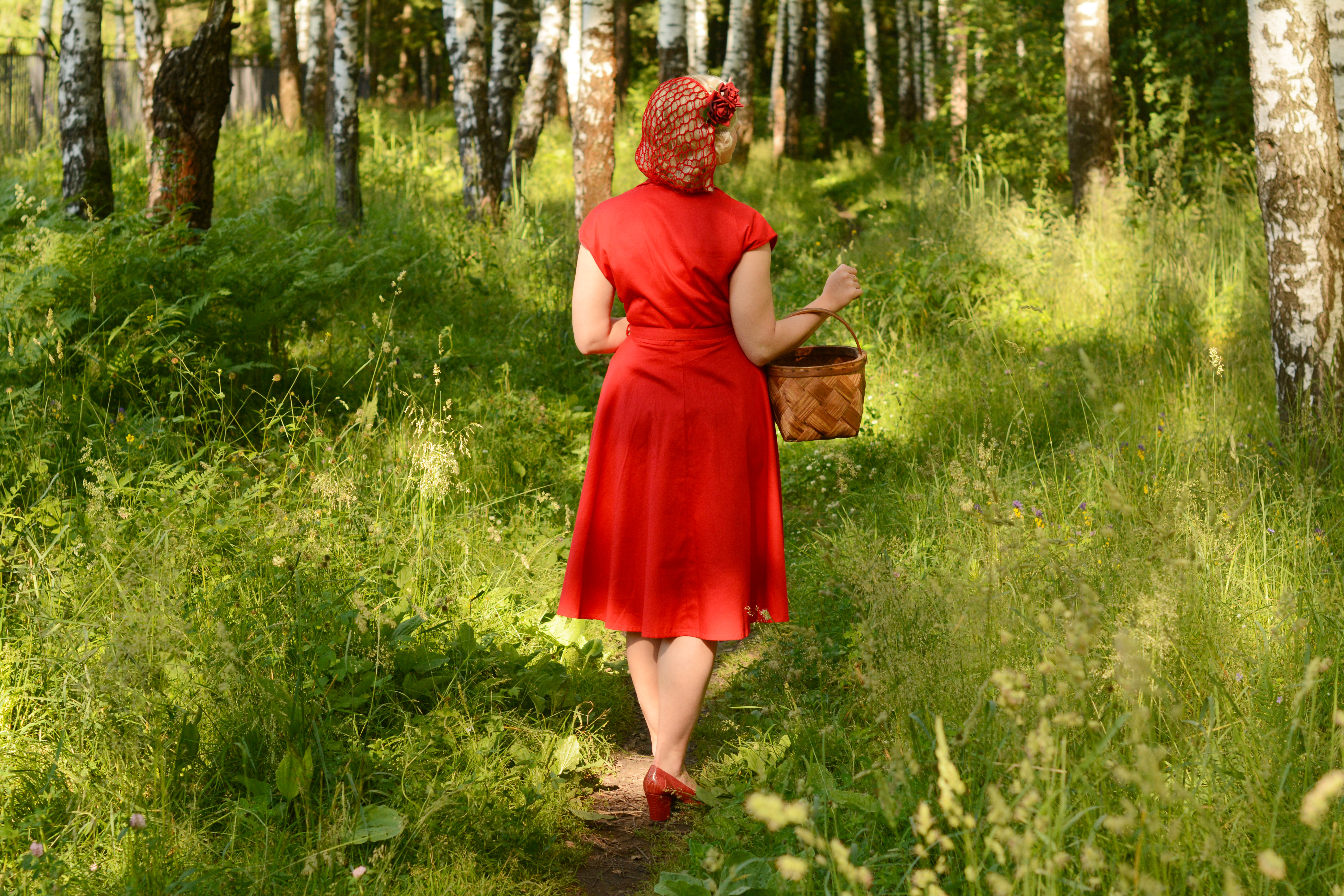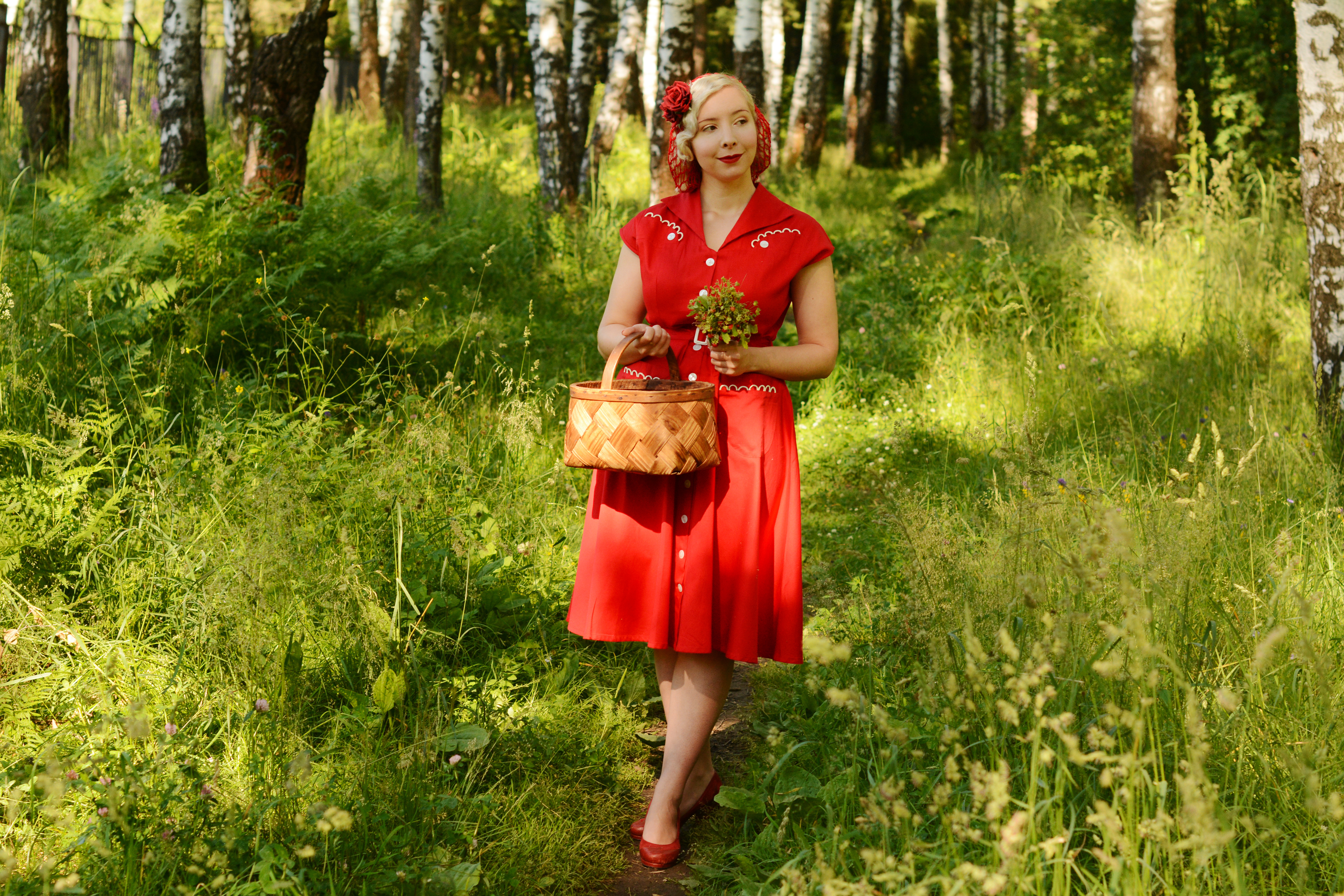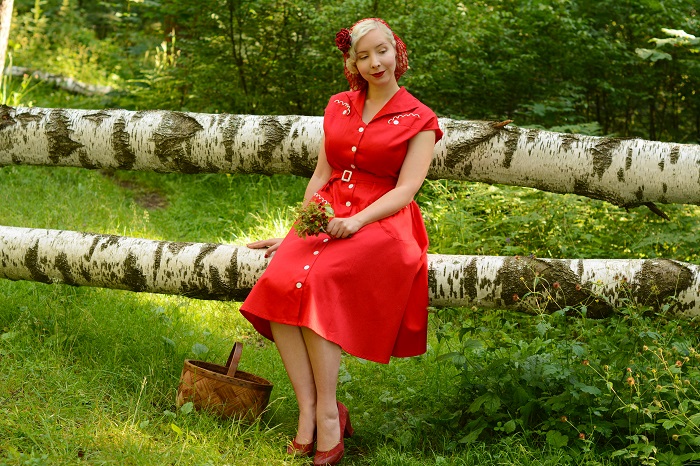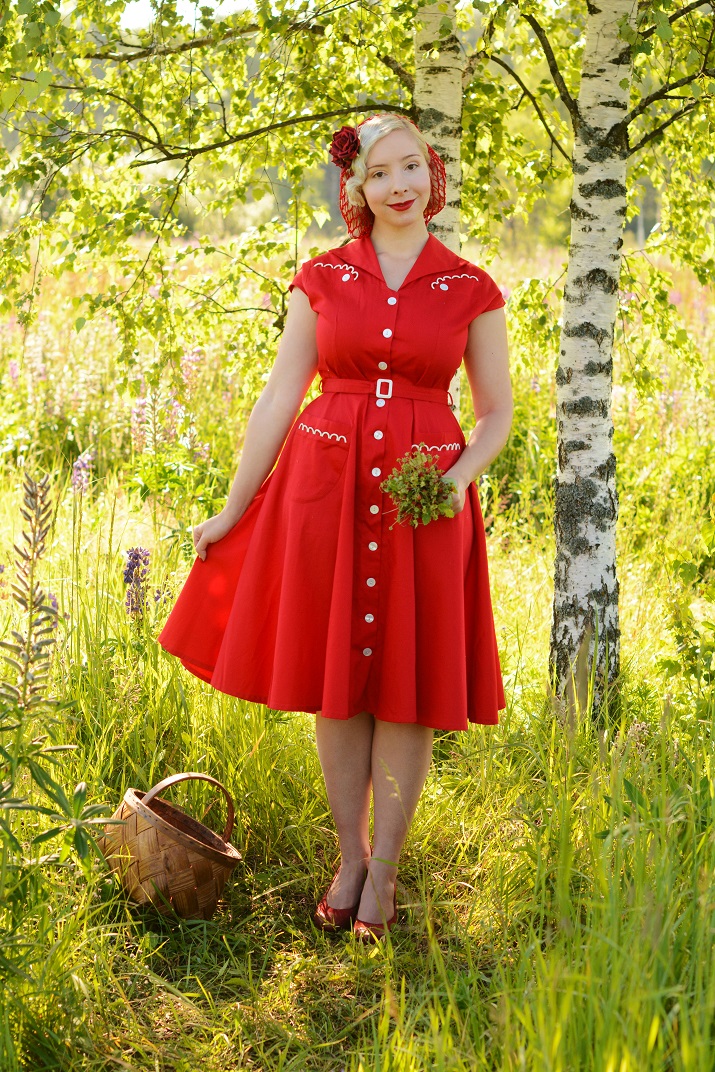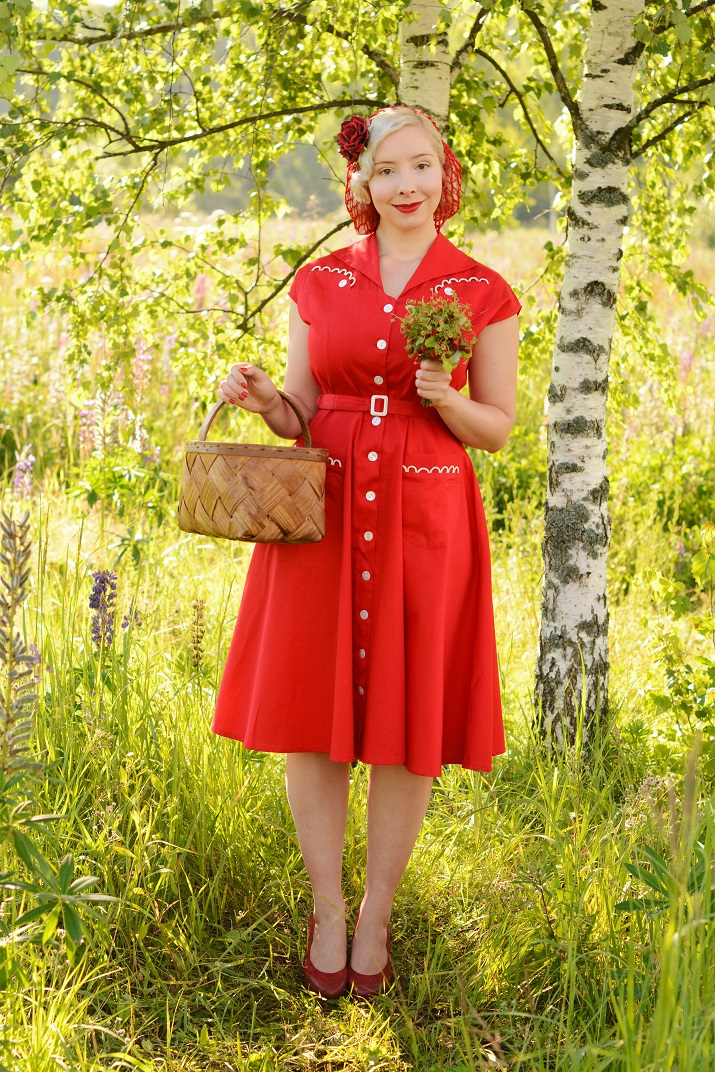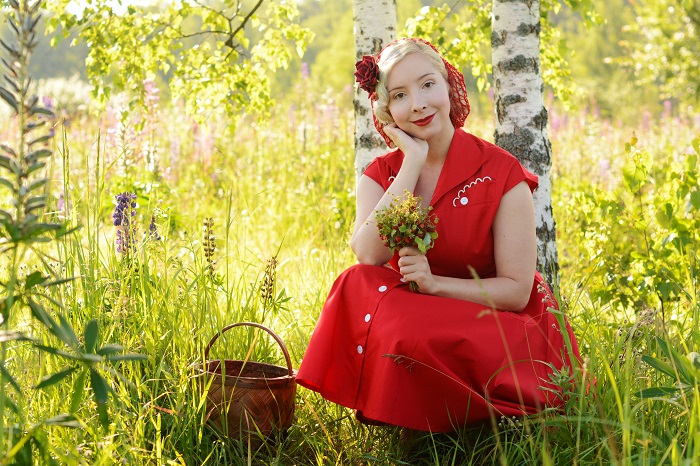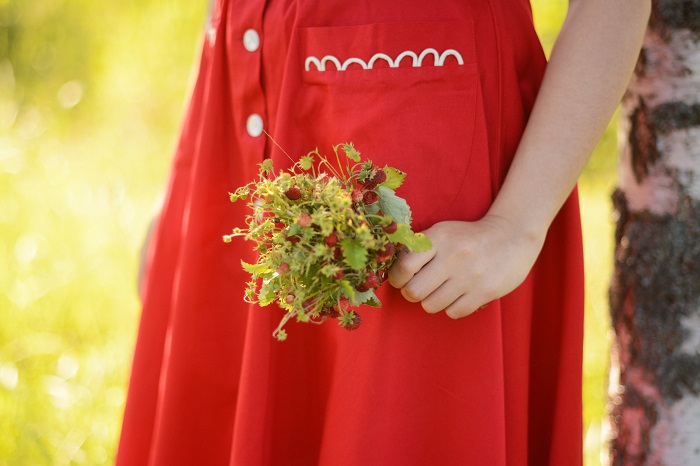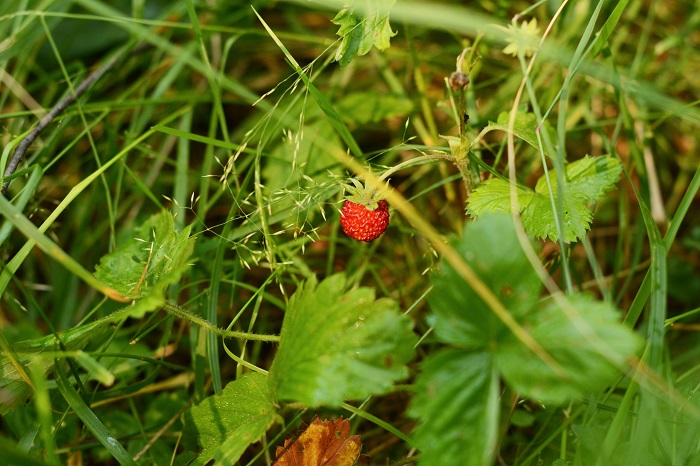 If you've seen my instagram stories then you already know what I've been up to – picking strawberries, eating strawberries, and making jam. It's an obsession of mine. I don't know what it is exactly but there is something so satisfying about being able to go out into a field and pick your own fruit that is completely organic and best of all – free. I love being outdoors and find the whole activity very soothing.
Most people here spend summer picking berries to make into jam for the winter when fresh fruit is harder to get, but I have a problem making the jam last more than a few days – it's just too good. I believe the secret to the most flavorsome strawberry jam is to use a mix of both regular strawberries and the miniature wild strawberries. The wild strawberries have a slightly different flavour with a mild citrus like tartness which mixes beautifully with the sweet regular variety strawberries, I highly recommend giving this combination a go if you're a jam fiend!
When you eat as many strawberries as I have, eventually you start to resemble a giant strawberry and that is exactly how this outfit came to be. I am wearing the Lucille dress which is a late 40s style by UK reproduction company Miss Bamboo. I love the contrasting white piping detail, so simple and yet so striking against the bold red. This style is a great example of the transition between the 40s and 50s with a fuller skirt while at the same time including little unique details such as the piping which are such a lovable aspect of 40s styles.
I was in between sizes on the Miss Bamboo size chart and sized up to a 12. Due to the belt it is a very easy dress to wear if you're in between sizes and I would size up or down based on the fit that you prefer – I personally prefer a more relaxed fit that is comfortable but still looks elegant! The Lucille dress is made of a lovely soft cotton that is wonderful to wear on hot summer days as it doesn't cling or crinkle and never loses its elegant shape.
All of Miss Bamboo's designs are inspired by 1940s & 50s Americana, Mexicana, and Pacific styles and are inspired by the styles worn by movie starlets and the girlfriends of service men during this era. Their in house brand Miss Bamboo is produced in the UK in exclusive limited quantities so it is wise to snap up anything you have your eye on right away as all designs are limited edition. However, Miss Bamboo also stock repro favourites such as Trashy Diva and Bernie Dexter, making them just the place to get your hands on these brands for UK gals!
Wearing:
Lucille Dress – courtesy of Miss Bamboo
Snood & Rose Double – Daisy Jean Floral Designs
Miss L Fire Heels